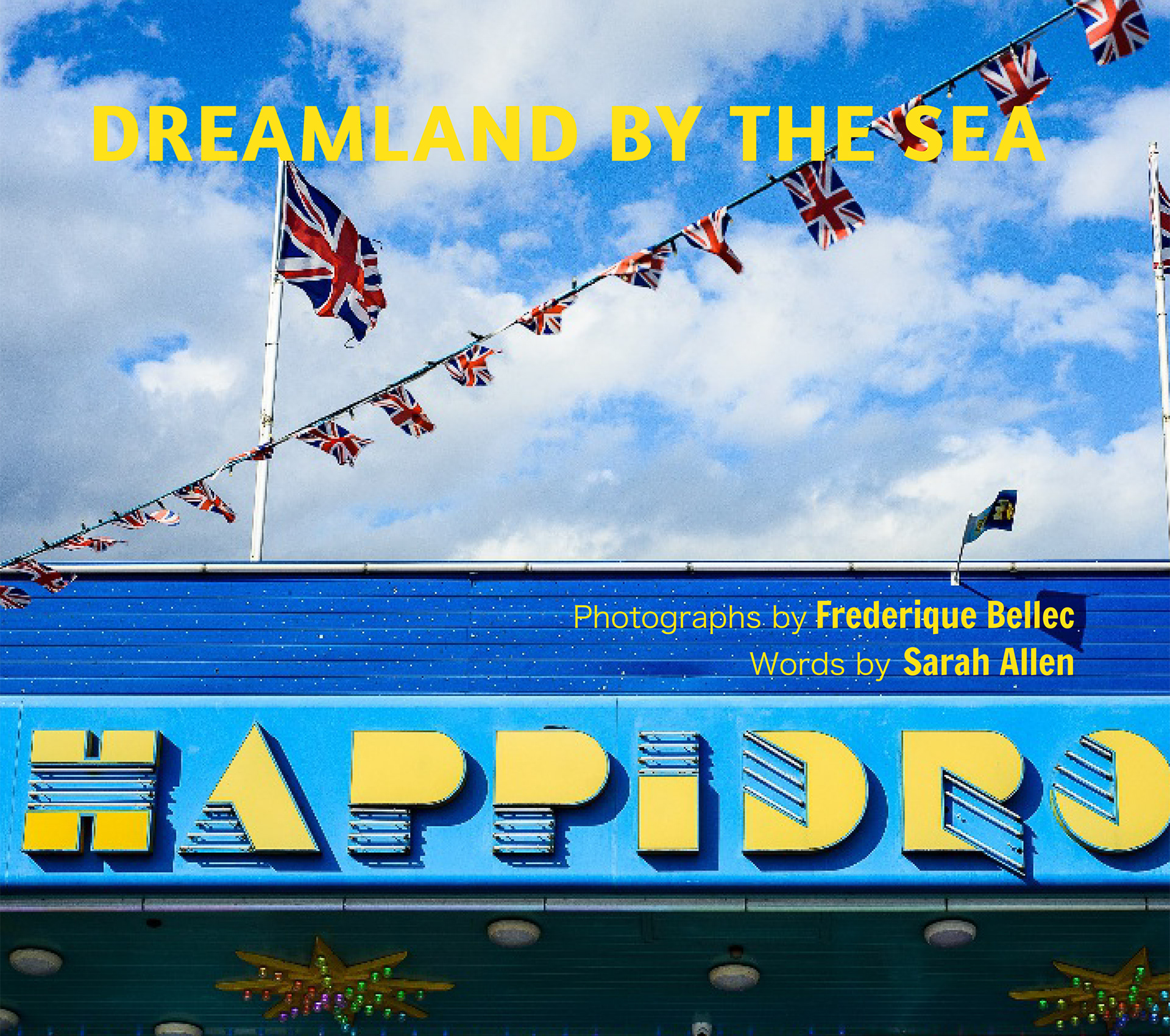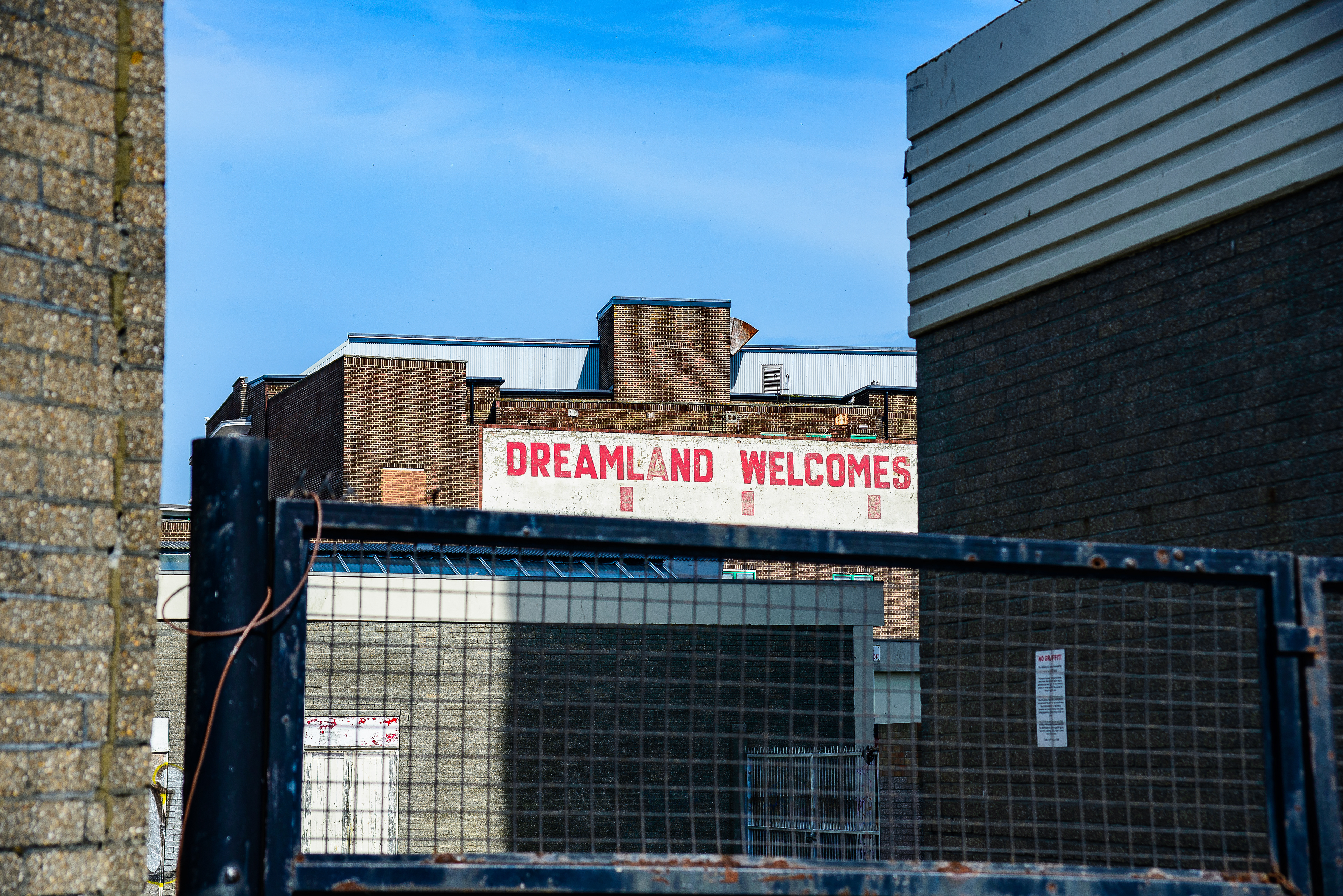 to let loose home fetters 
and suggests fun to be had
for the invitation I am glad.
and you too if you care -
slot machines and candy floss 
and shrieks and shrills in there.
to live life through the dream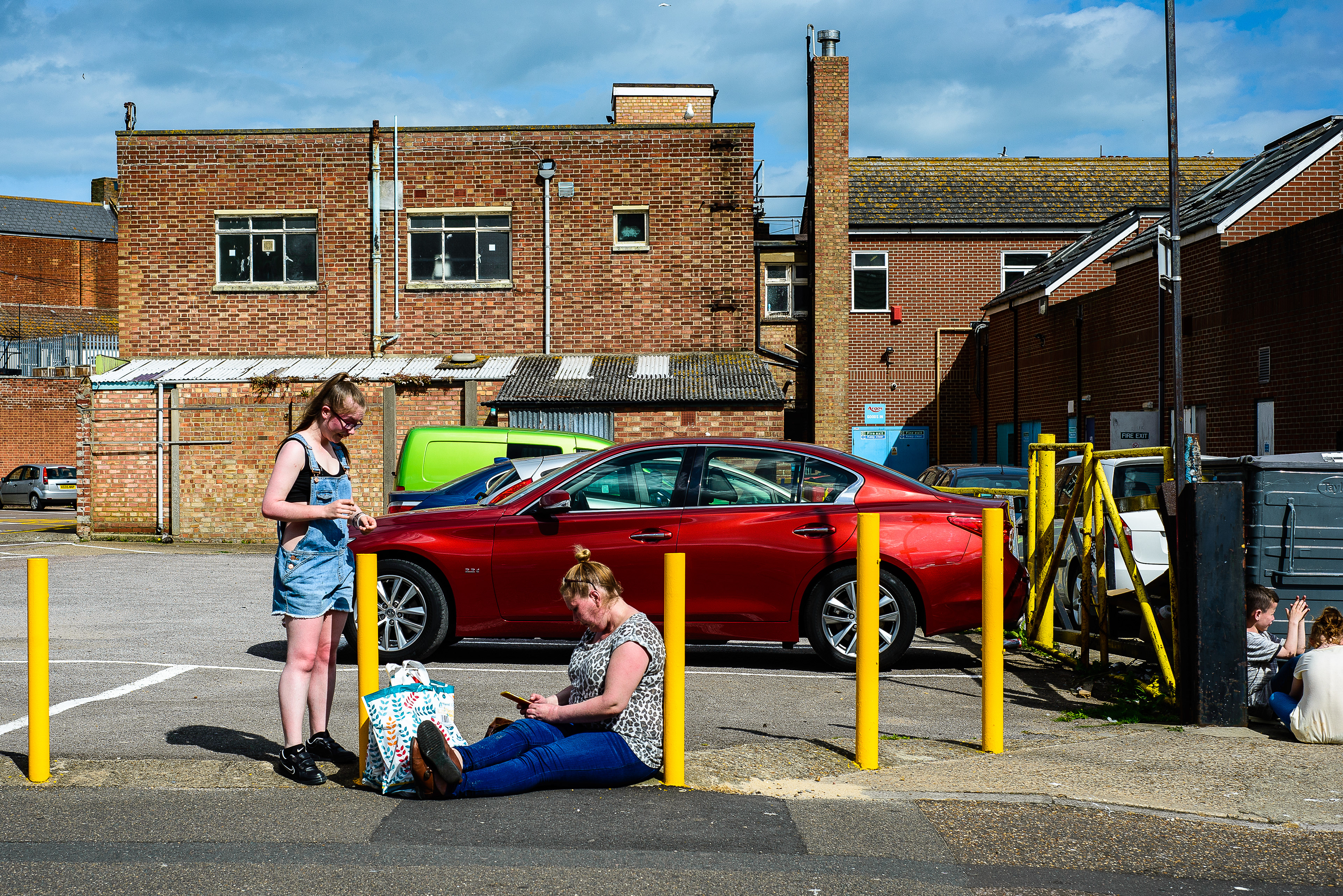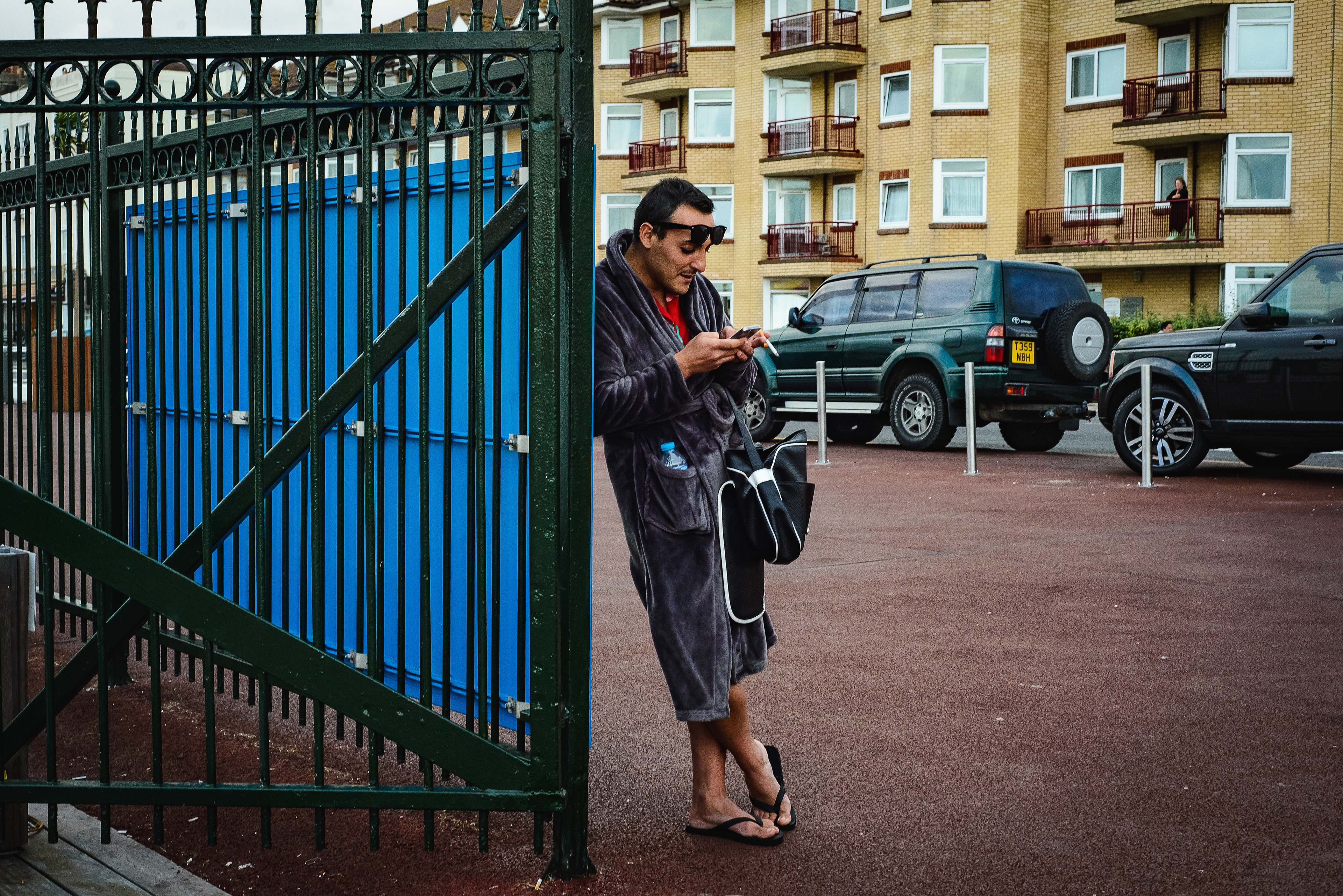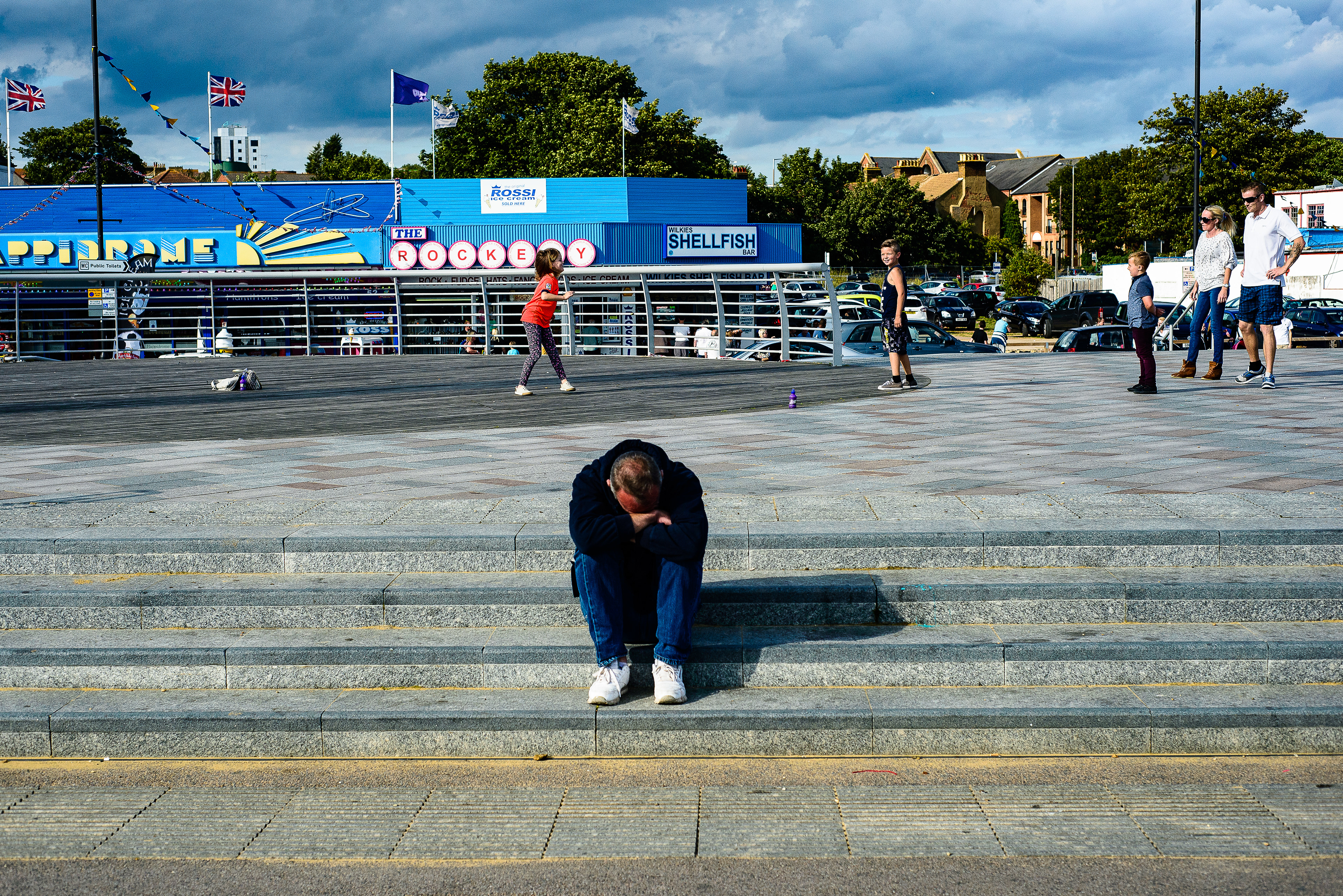 creamy sauce on scampi bites
pave the way for boozy nights.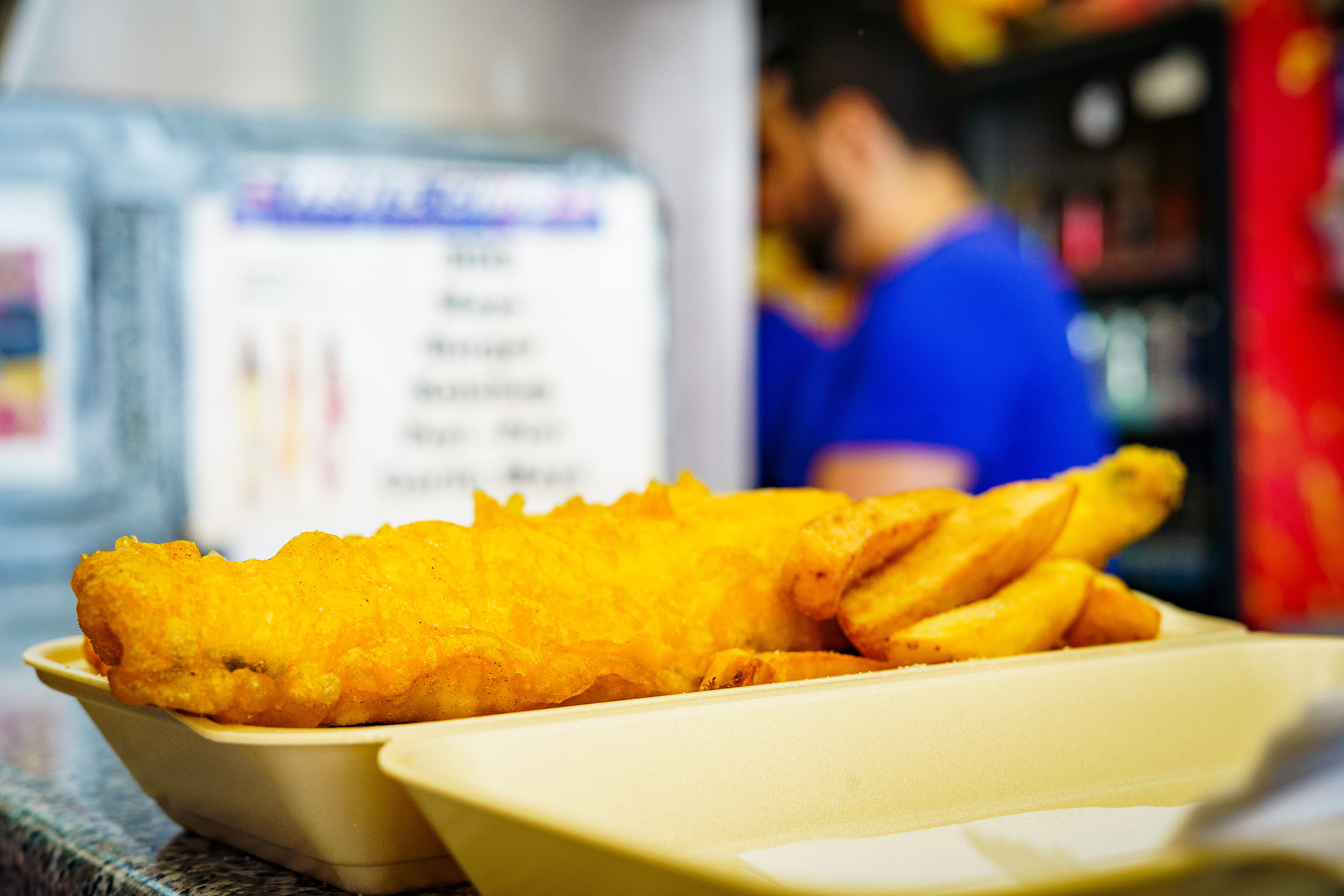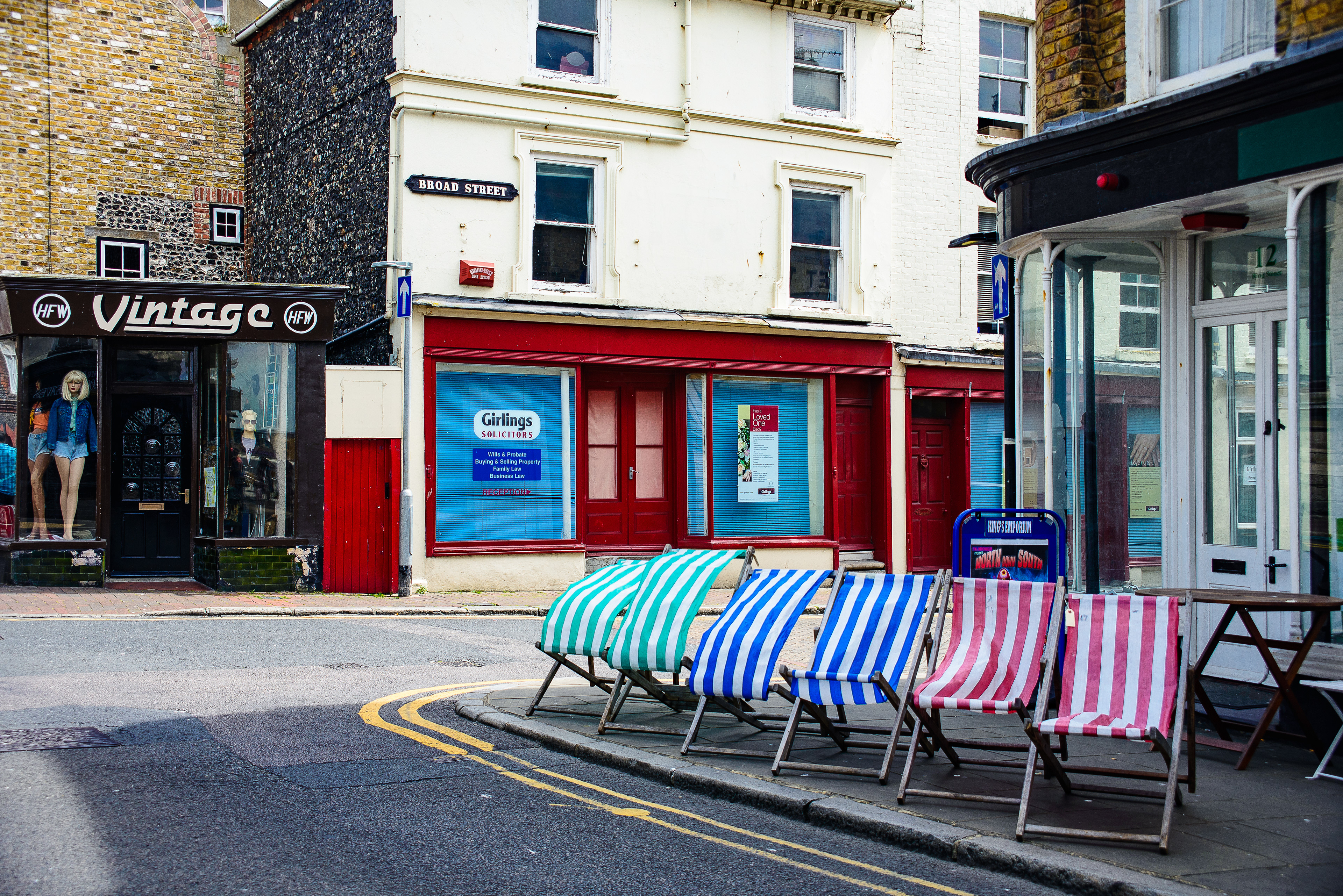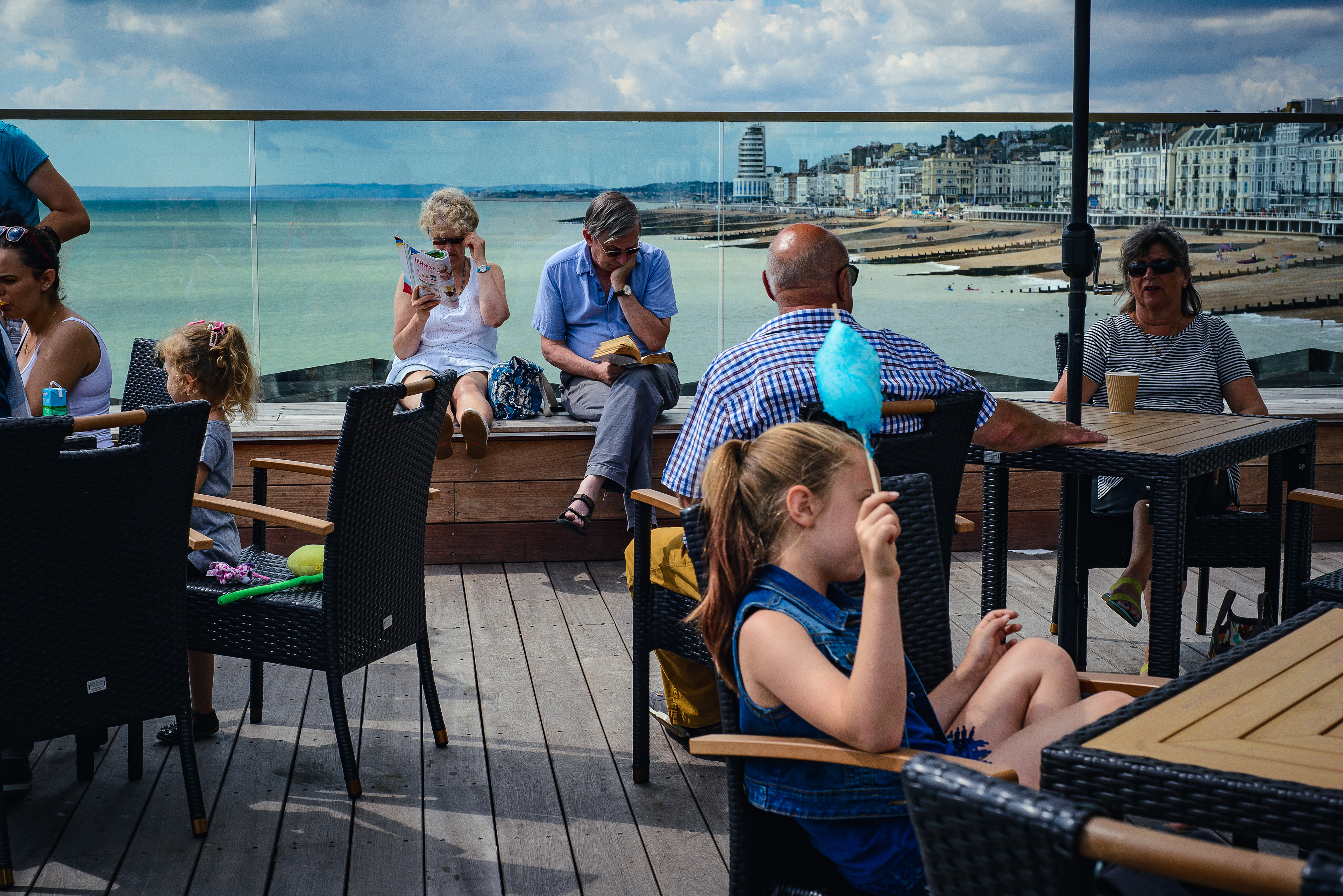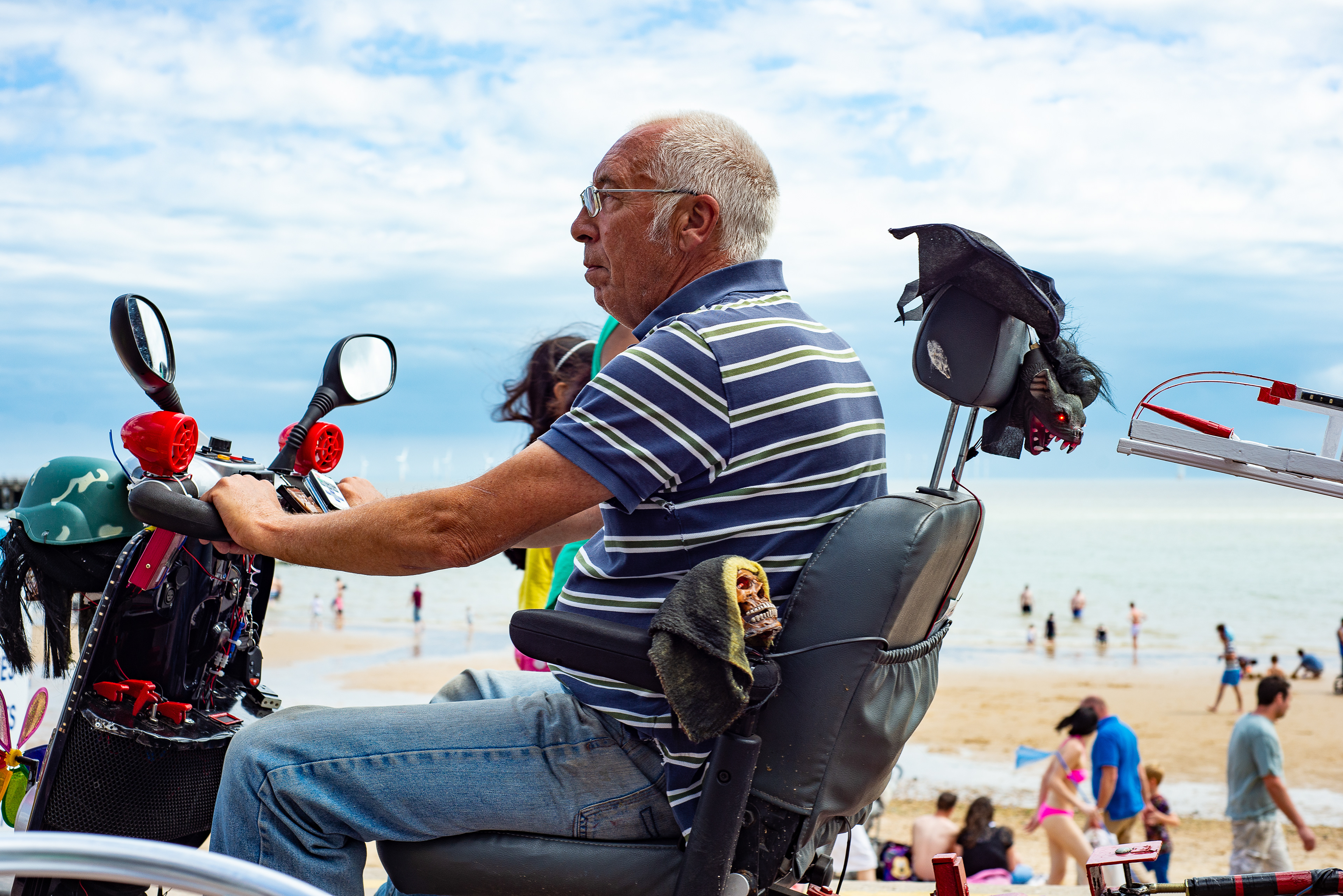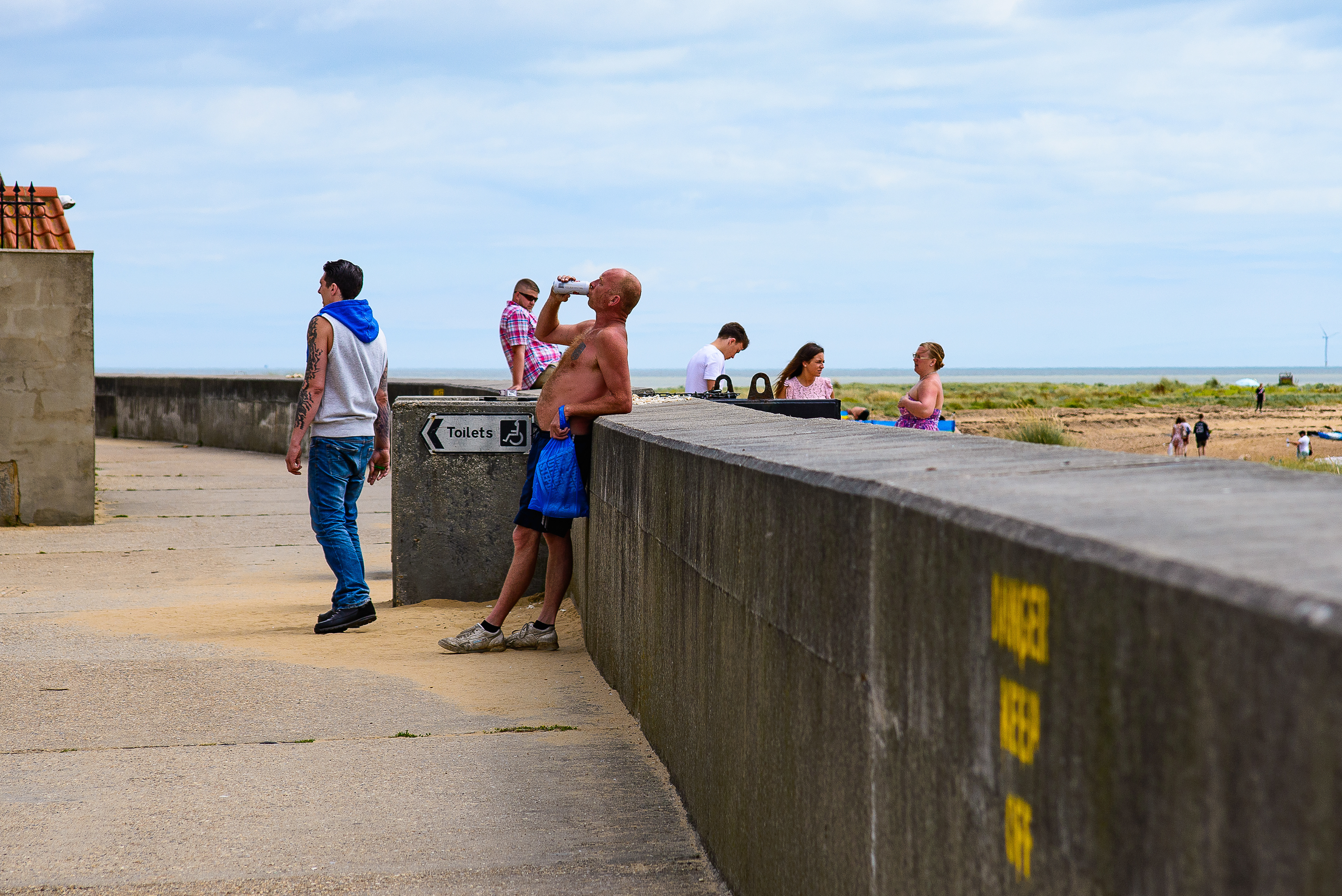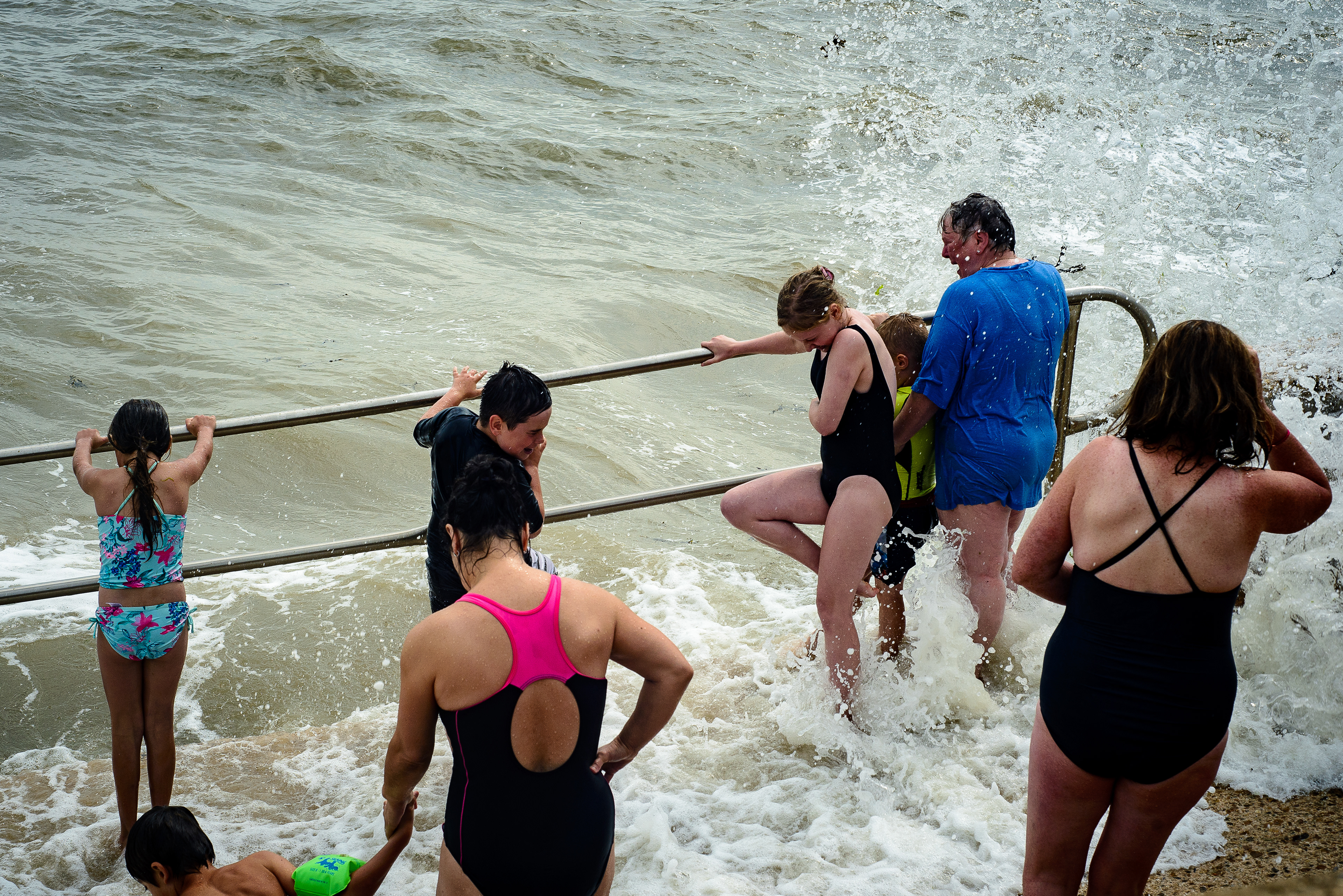 I dare you to jump in first
with the noise of the waves
what will quench the thirst?
but now you change your mind 
The sun is nowhere to be seen
there's a hint of a soft breeze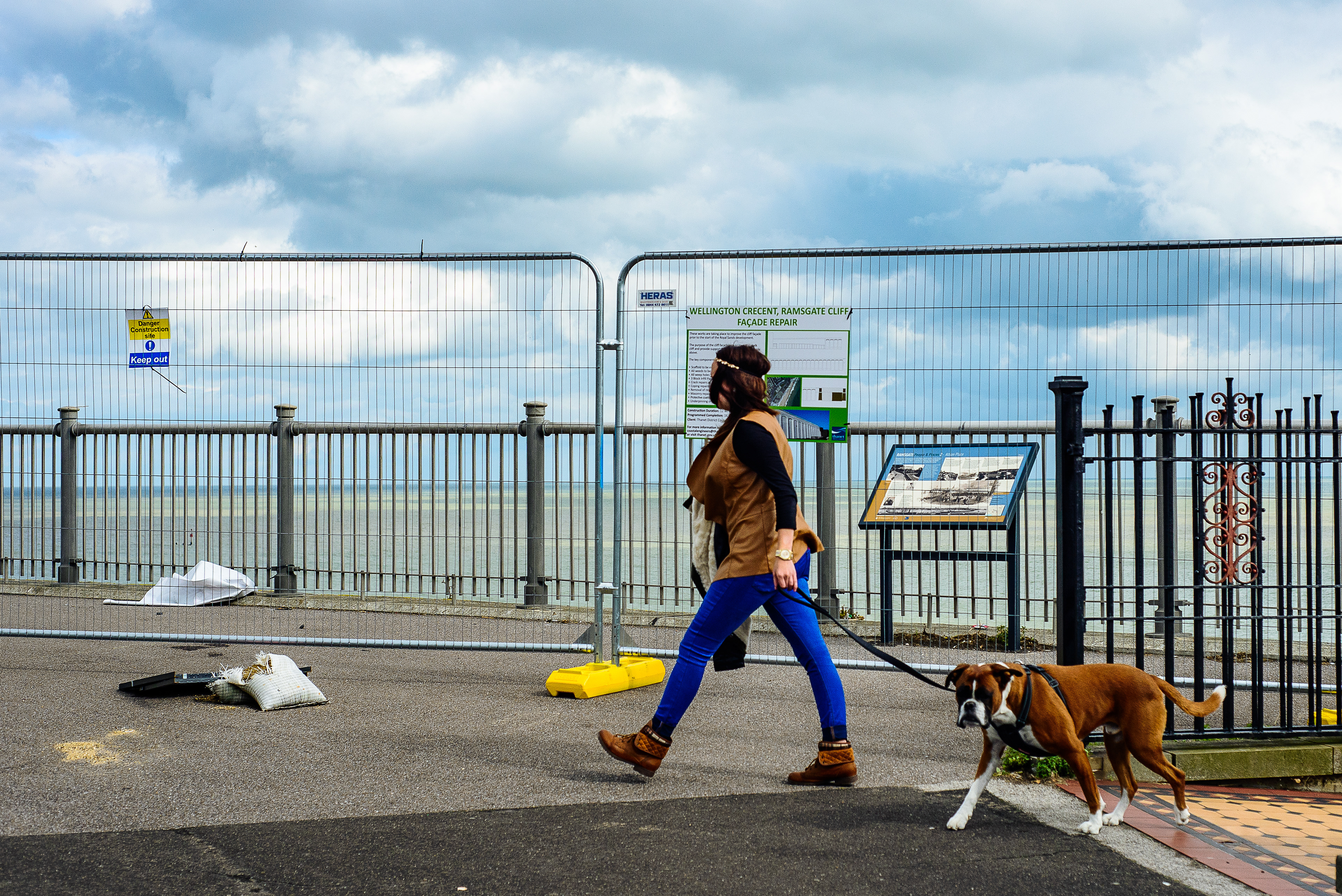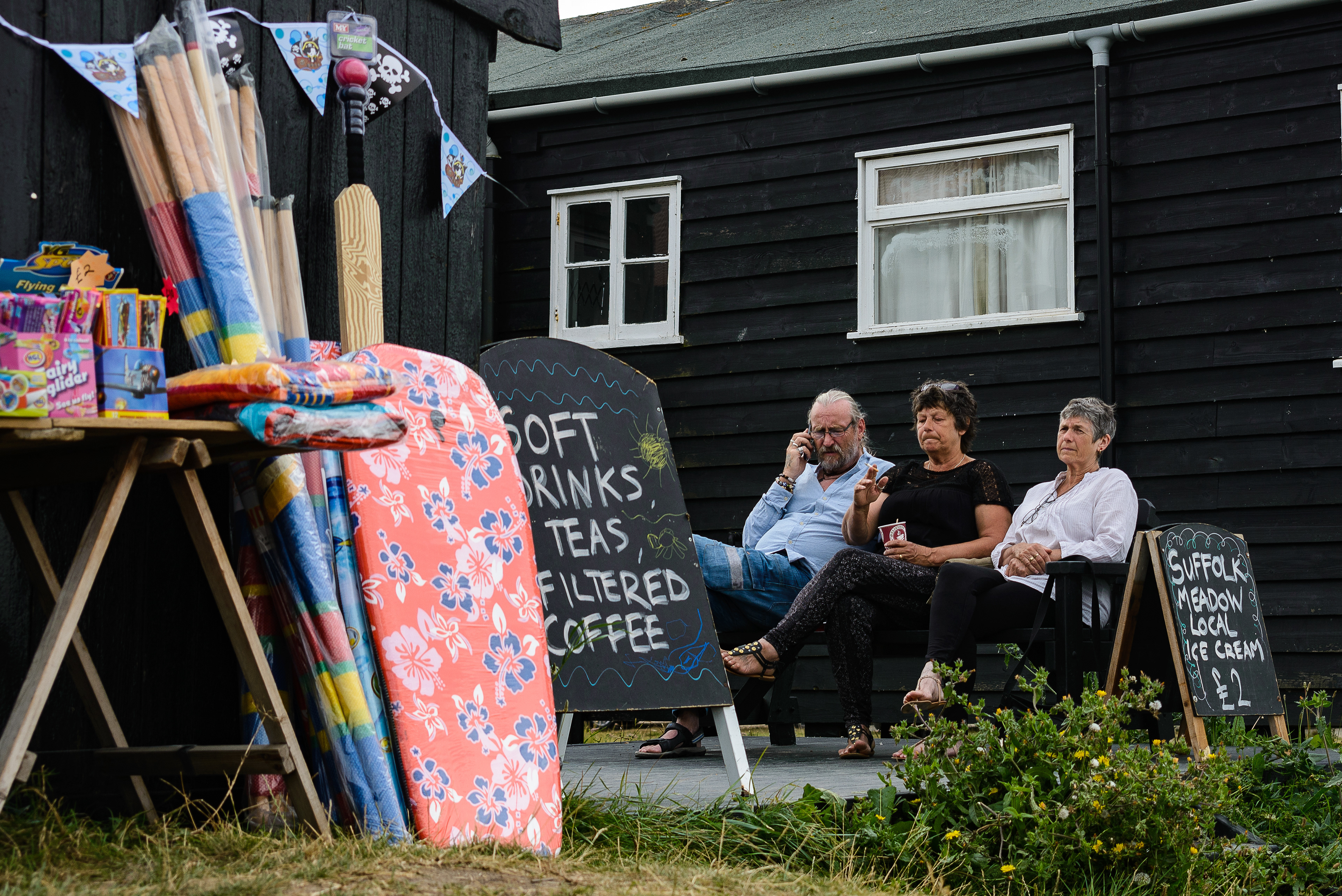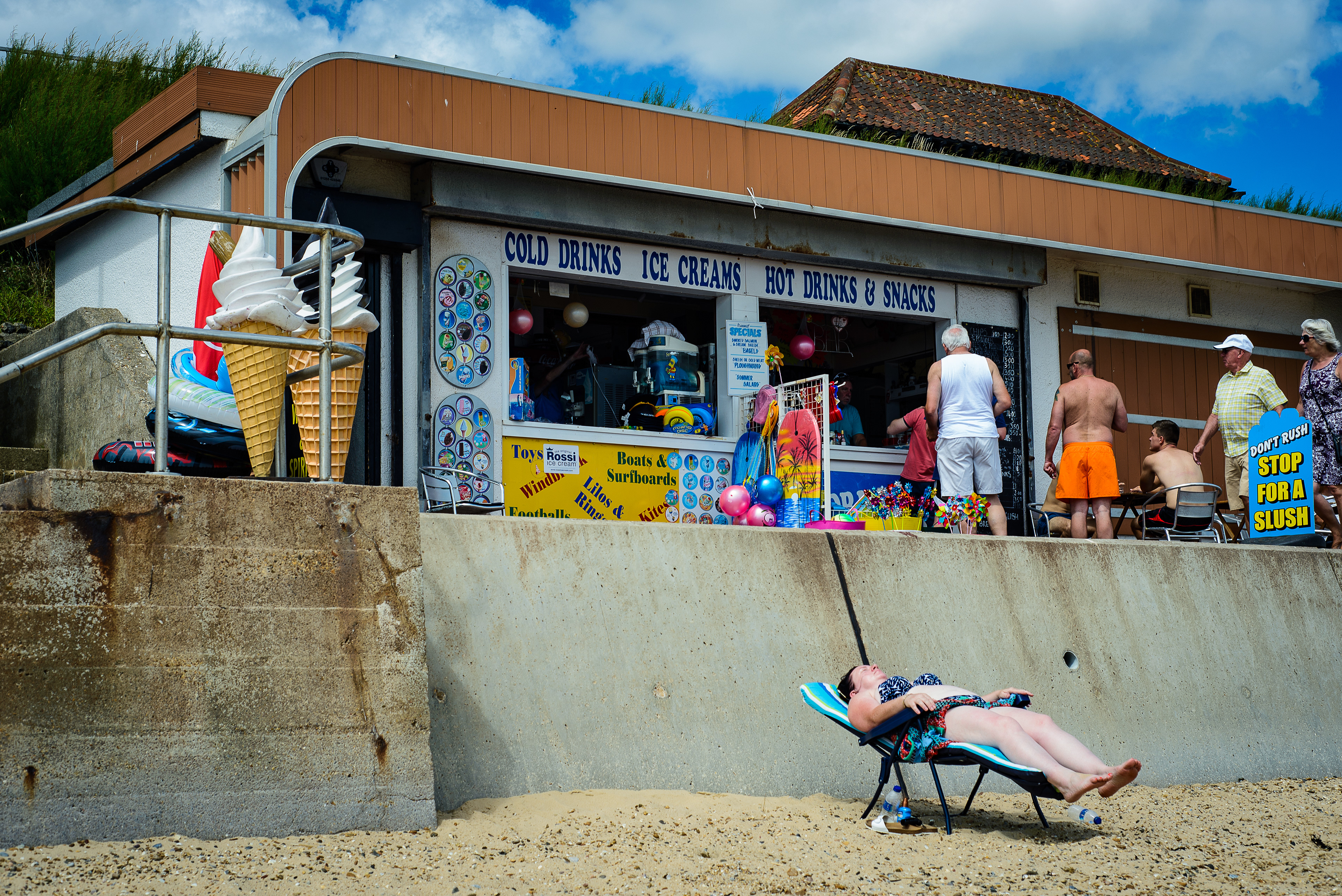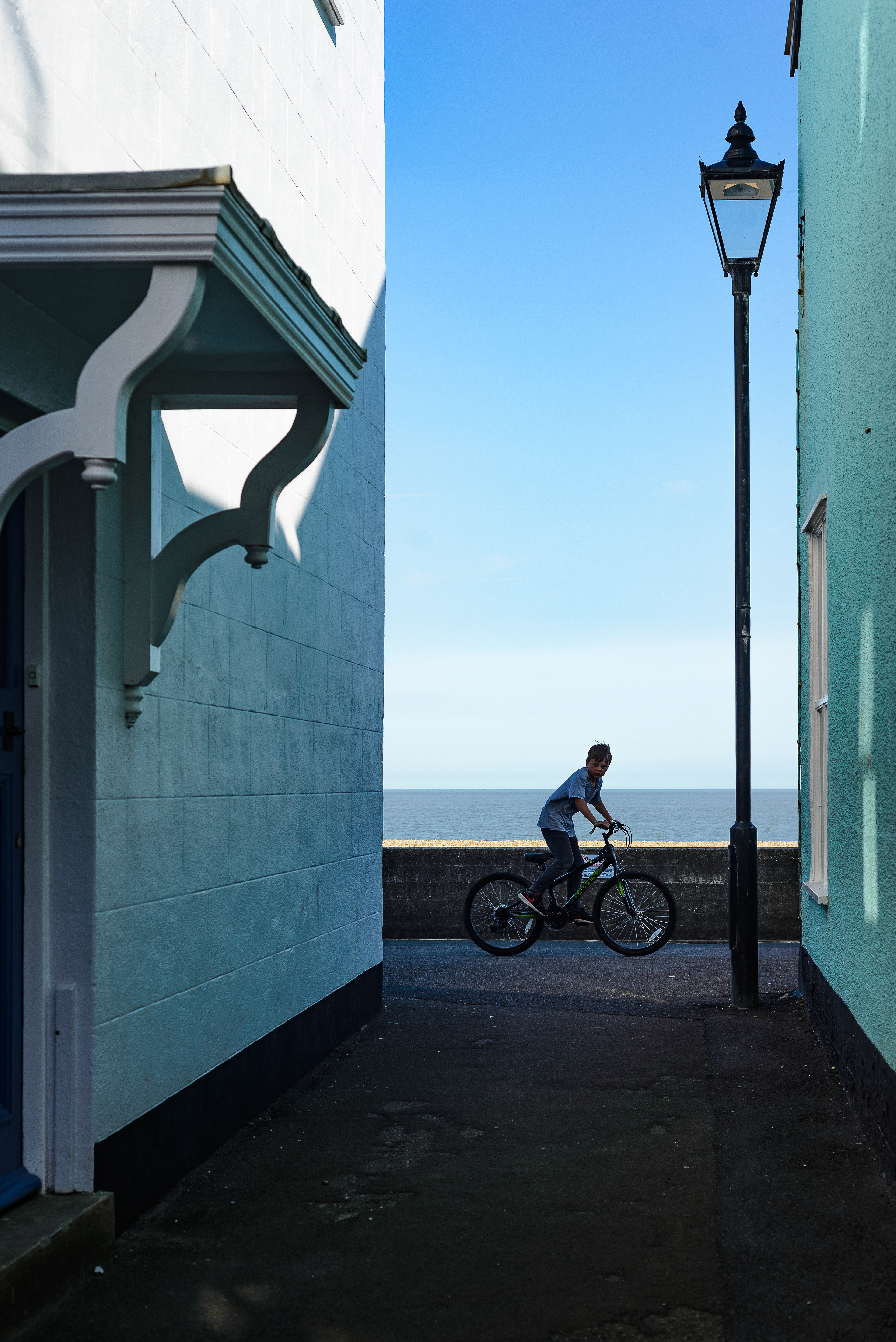 and you too - did you care?
my day is drawing to a close
and games and drink the salty air?
and you too - did you care?
I'm leaving now back home again
I'll leave the dream and seaside fun 
until another day for more
a snippet of a different life